0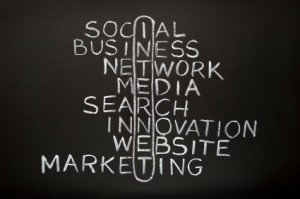 5 Top Internet Marketing Tips Internet Marketing Tips & Strategies for beginners by Steve Hughes For many...
Continue Reading
6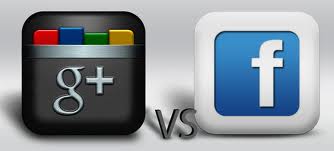 Facebook v Google+ How easy is it to build a following and make money? by Steve Hughes There are so many articles...
Continue Reading
2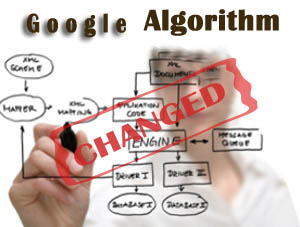 Effects of the recent Google Algorithms Changes? Guest Post by Temi Google algorithms recently have undergone changes...
Continue Reading